Filters
Leiden
Ochten
Ochten (close to Arnhem)
Voornamelijk Ochten, soms Leiden
Filters
Leiden
Ochten
Ochten (close to Arnhem)
Voornamelijk Ochten, soms Leiden
How we hire
Our hiring process is thorough, to ensure we make the right decision and to help you to decide if we're the right fit for you.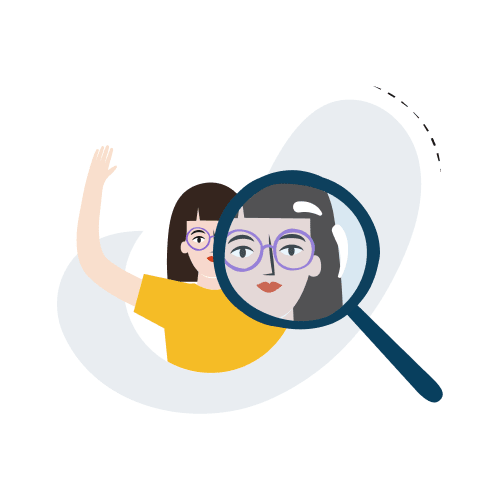 Getting to know you
In the first call, our recruiter would like to learn about you and your story to check a potential fit to In Ovo. This is also a chance for you to ask first questions about the role and company.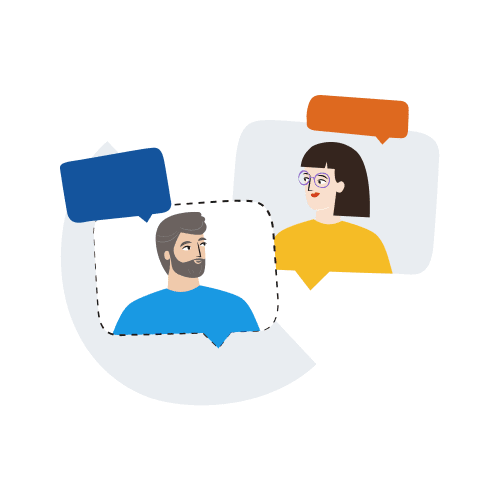 Manager's interview
In this meeting, your future manager takes a deeper dive into your experience and what you could bring to the team. You can expect questions on how knowledgeable you are in the business or technology area.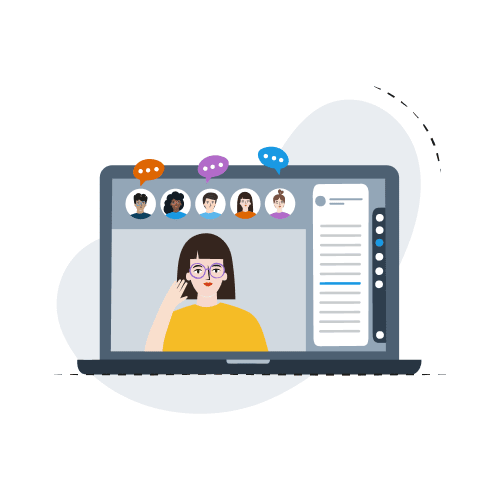 Final chat
You made it to the very last stage! Here we already strive to cooperate with you, answering any remaining questions on both sides and deciding if this is indeed the perfect match!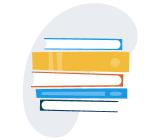 Training budget
Up to €1500 per year for your growth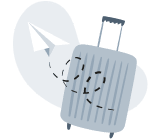 25 paid days-off
To take your mind off work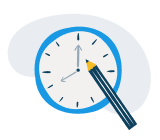 Flexible hours
Choose which working hours are the best for you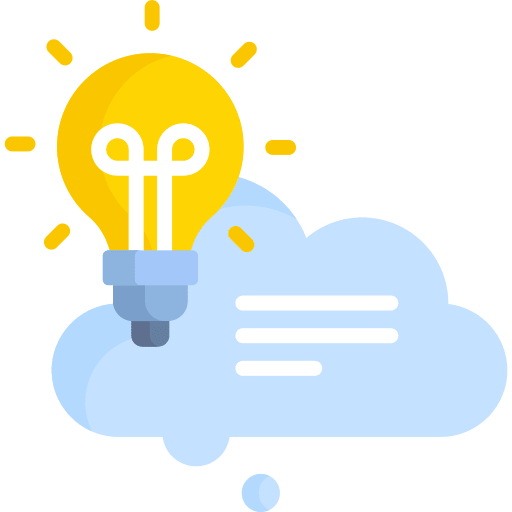 Scale-up environment
with a lot of room for your ideas and input
Join our team
You will be joining a young and ambitious team that likes to have fun. The entire team works ambitiously to realize the success of the company and our solutions. This creates many challenges and therefore also many victories, and successes are there to be celebrated. In short: a pleasant and informal atmosphere! Catching up with colleagues is extremely valuable to us to maintain our connection.